This is a fun to play game for Halloween party and it is called Pin the Face on Pumpkin game. You will need a real big pumpkin and also free printables that I am providing below for this game. This game will be loved by the kids and it will add laughters to your Halloween party.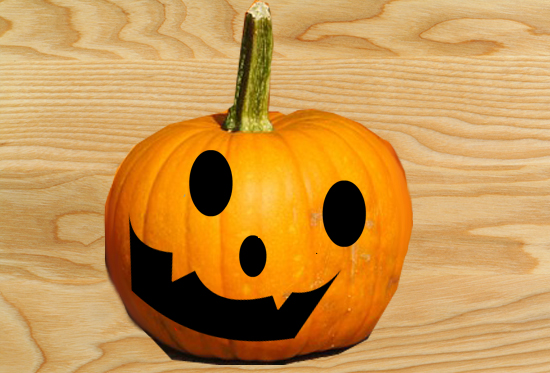 How to Play
Take a print out of any pumpkin face that you like on a sticker sheet. You can also print these faces on an ordinary printer paper and can add rolled up tape on the back. Put the eyes, nose and mouth in a tray. Now blindfold each player one by one and ask them to paste the eyes, nose and mouth at the right place on the pumpkin. The person who pastes these things closest to the right place will be the winner.
Free Printable Faces for Pin the Face on Pumpkin Game
Just click on any thumbnail image on the face of your choice and a bigger image will open up. Just right click and save that image. Print that on sticker paper and cut around the edges. Buy a big pumpkin and you are all set for Halloween fun.
Please share your ideas and suggestions using the comment form below.