I know that these Props are not exactly a game but I am trying to help your baby shower and other parties fun and memorable. That is why I have created these Free Printable Photo Booth Props for Boy Baby Shower Parties. I have created around 20, high quality and absolutely free printable props that you can print using your home printer. You will only need to cut these around the edges and paste on sticks and you'll be all good to have Photo Booth fun with your Baby Shower Party's guests. I have made most of these props in blue color as blue is one of the most demanded colors for boy baby shower parties. I hope you will love these props and will have so much fun with your guests.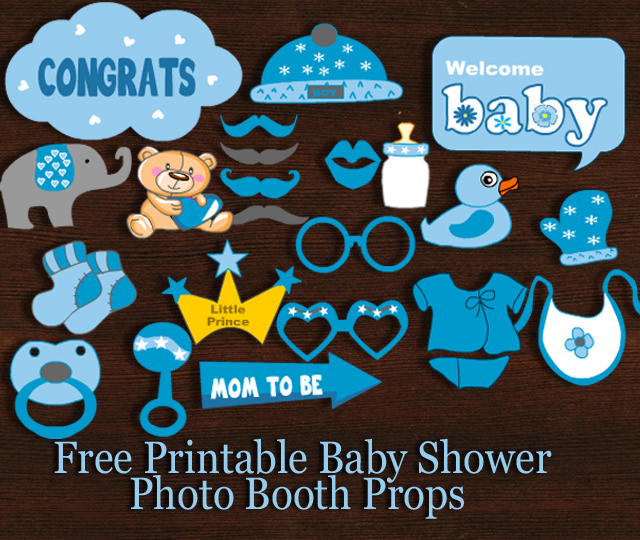 Free Printable Boy Baby Shower Photo Booth Props
I am sharing more than 20 Boy Baby Shower Photo Booth Props in this post. I have made almost all the props that I could think about and still if I have missed any, you can ask me to make that using the comments section on this page.
All these graphics are original and created by me. You are not allowed to use these in any way other than baby shower props or printed baby shower decorations. You cannot use any of these images in your work, include it in your website or claim it as your own. Please read detailed terms of use before using my printables.
'Congrats' Photo Booth Prop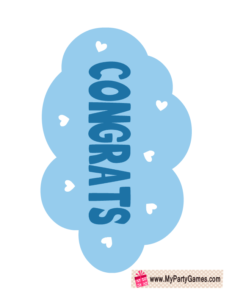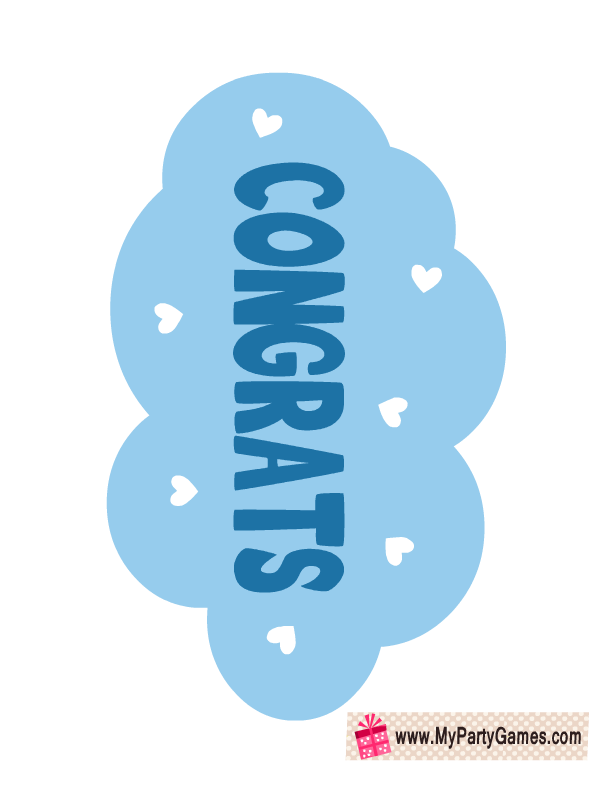 This is a very adorable photo booth prop showing a cloud in blue color, with the words congrats written on it.
Baby Shower Rattle Photo Booth Prop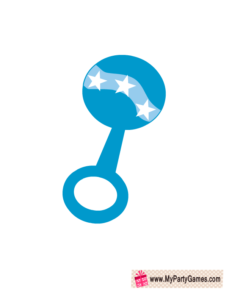 Just click on the image of the rattle that I have shared above and then right click and save the bigger PNG image.
Blue and Grey Moustaches Photo Booth Props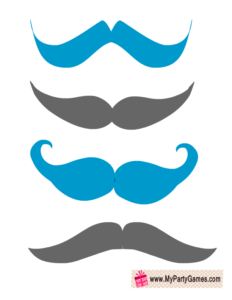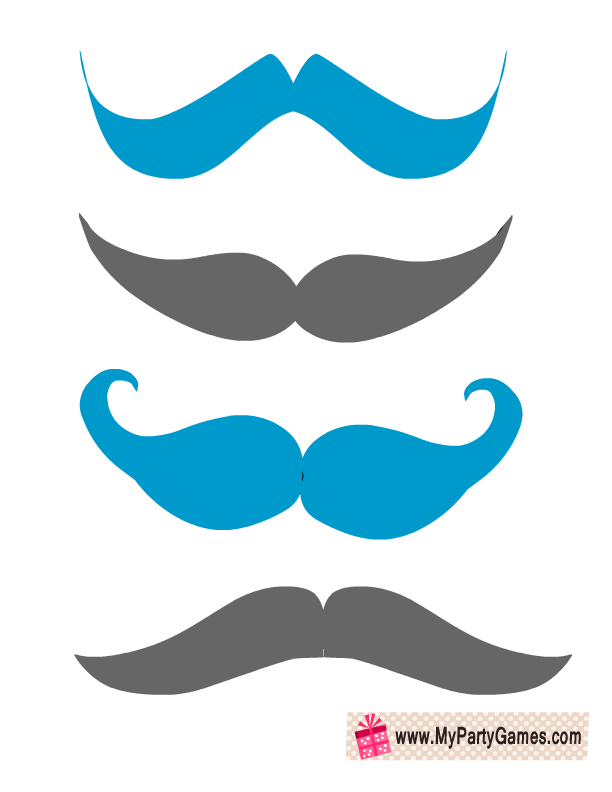 Who doesn't love the moustache Prop? I have made these adorable moustaches in blue and grey colors that you can print, cut and use to have a fun filled Photo shoot at your baby shower party.
Little Prince Crown Prop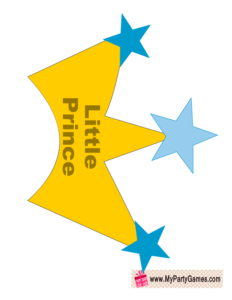 Welcome the little prince with these adorable crown prop with blue stars on the top.
Cute Glasses Free Printable Photo Booth Prop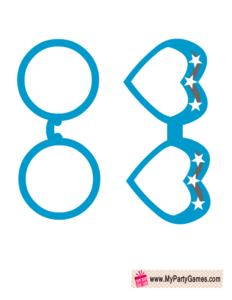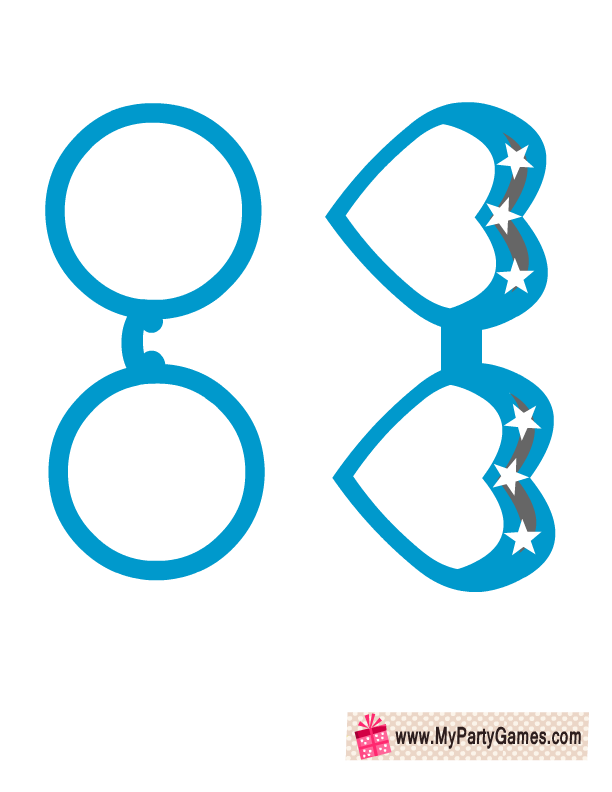 I love these glasses that I have made. Add some fun to your pictures with these round or heart shaped glasses. I know that cutting these to perfection could be a little tricky but that effort will be surely worth it.
Free Printable Mom-to-Be Baby Shower Prop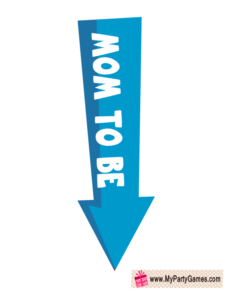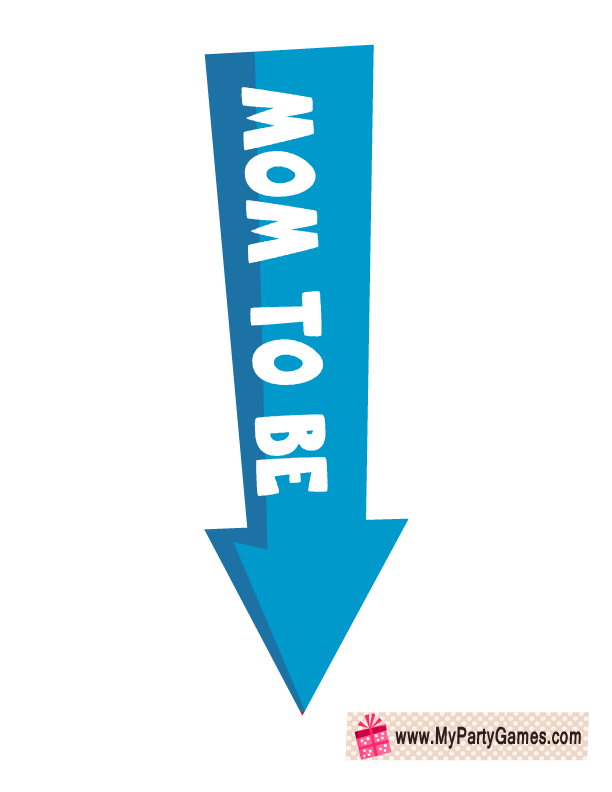 Take a picture with mom-to-be with this arrow pointing at her.
Blue Elephant Free Printable Baby Shower Photo Booth Prop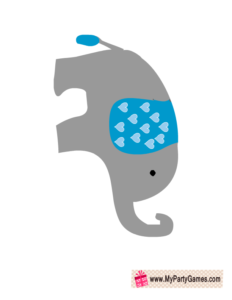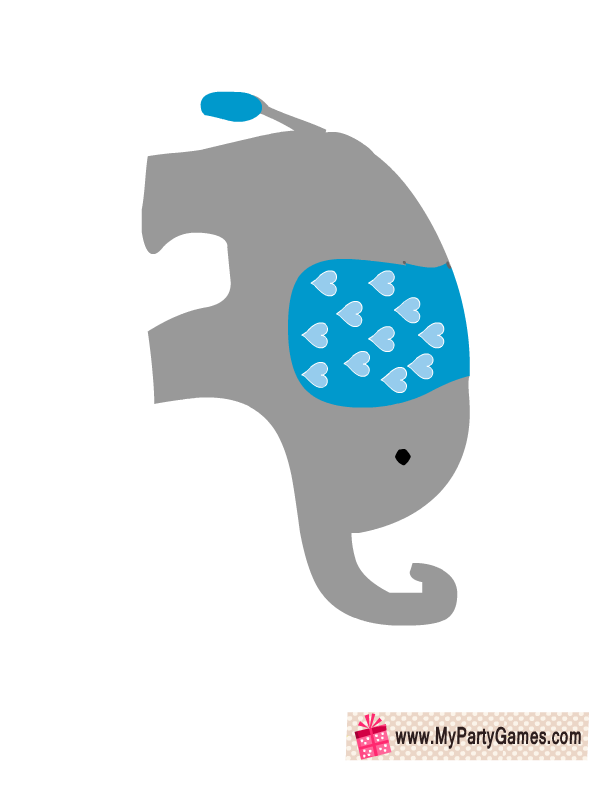 Add some cuteness to your baby shower pictures with this adorable baby elephant.
Cute Teddy Bear Prop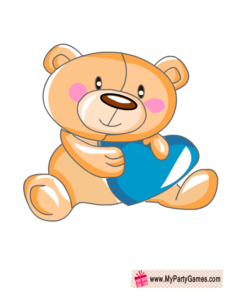 I just love this prop. You can use this on baby shower or any other party.
Rubber Ducky in Blue, Baby Shower Photo Booth Prop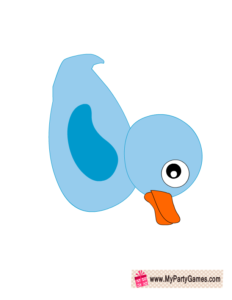 A cute blue rubber ducky will surely add that baby shower feel to your pictures. I am sure that your guests will love this prop.
Welcome Baby, Baby Shower Photo Booth Prop in Blue Color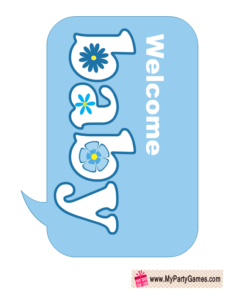 Welcome the new baby boy with this cute sign in blue and white colors.
Cute Blue Baby Boy Cap Photo Booth Prop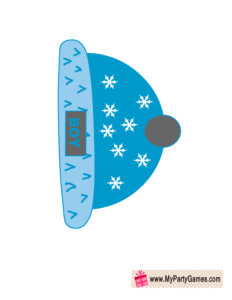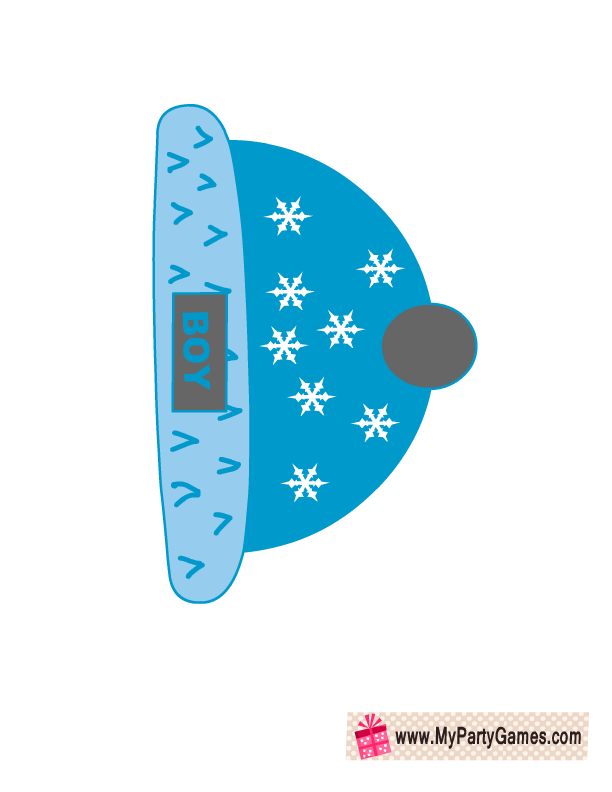 Wear a cap that says boy to let the world know that 'It's a boy'.
Cute Blue Baby Boy Socks, Baby Shower Photo Booth Prop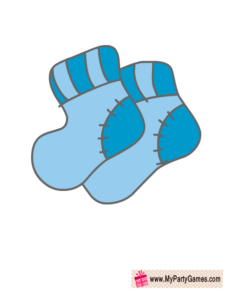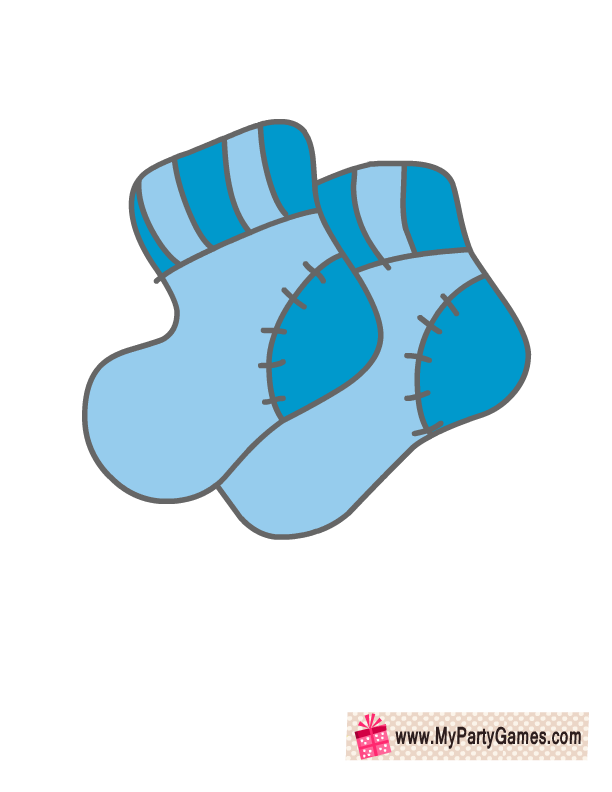 I just love these adorable socks and these will add cuteness to your photographs.
Free Printable Baby Bib, Baby Shower Photo Booth Prop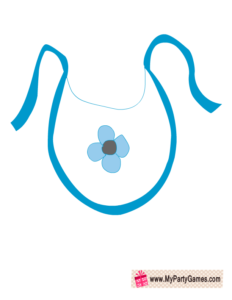 Add a little fun to your picture by putting this baby bib prop under your neck.
Baby Dress Photo Booth Prop Printable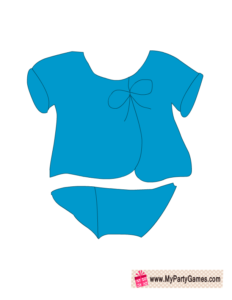 This is a cute little dress in blue color
Baby Pacifier, Mitten, Lips and Milk Bottle Booth Props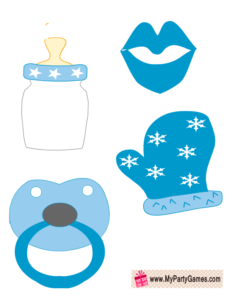 No props list is complete without a lips prop. I have made a baby milk bottle, a pacifier, lips and a baby mitten in this free printable file. Just click on any image of these printables and then right click and save the bigger image that will open up. Yes it is this easy.
Please do not forget to pin my posts and share your comments and suggestions.