Today I have made 26 Free Printable Graduation Party Photo Booth Props that I am sharing on this page. I have made the props in high-resolution PNG format. You can download these props for any graduation party whether it is a college graduation, high school graduation, or kindergarten graduation party. These fun props will be amusing for people of any age group. I do not enclose the props in one file so that you can pick and print only the ones that you really like to print. You can print these props on A4 size heavy card stock, cut around the edges, paste on some sticks, and viola. You can print the props on plain white cardstock so no need for different types of papers or assembling is there. All these props are free for personal/non-commercial use.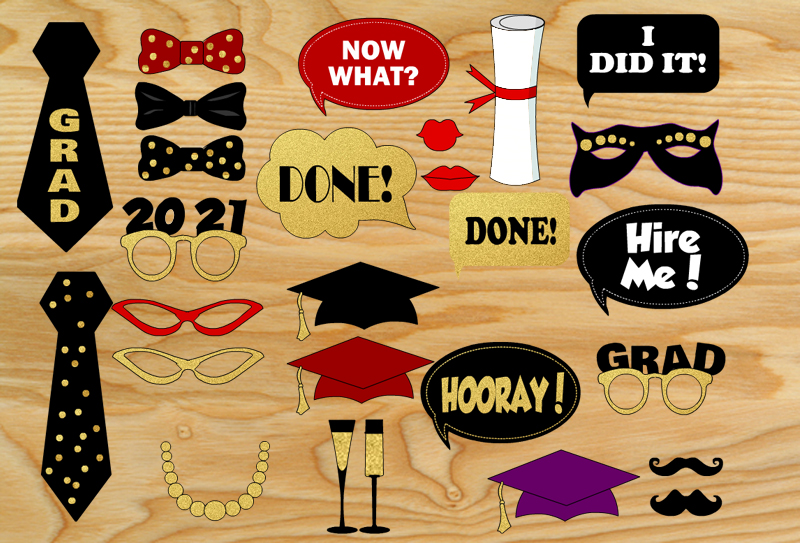 Free Printable Mortarboard (Graduation Cap) Photo Booth Props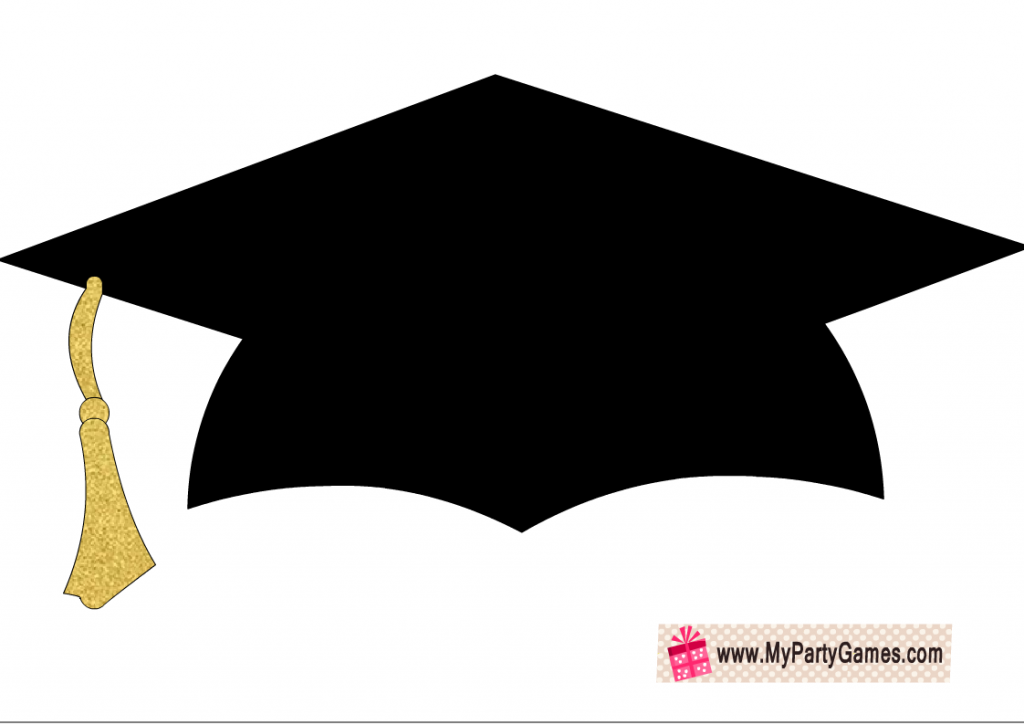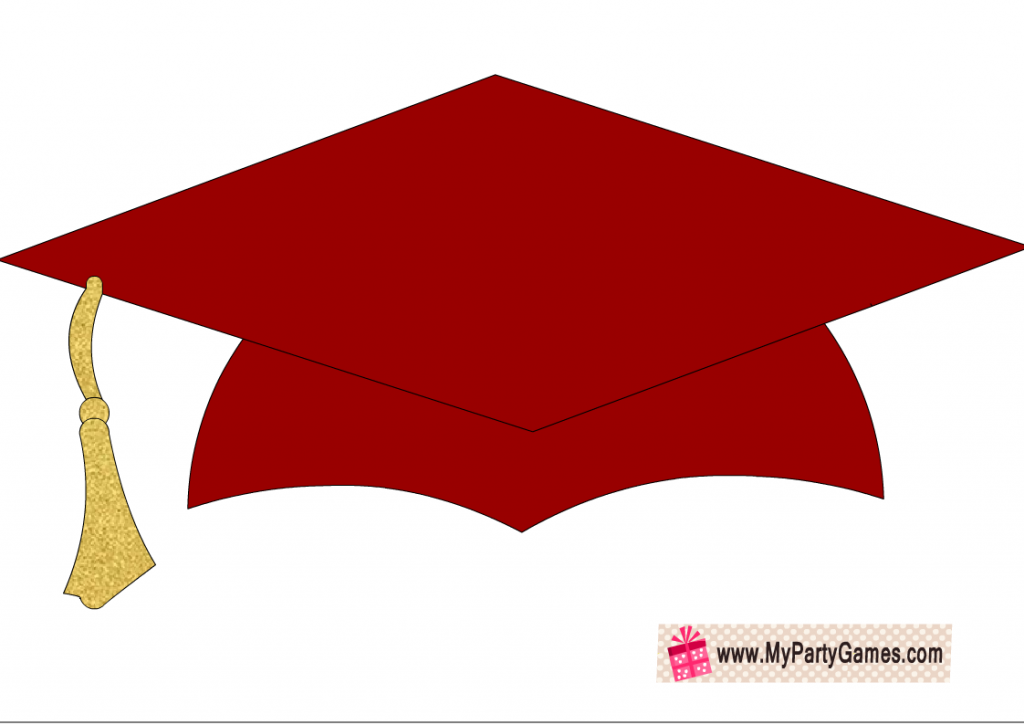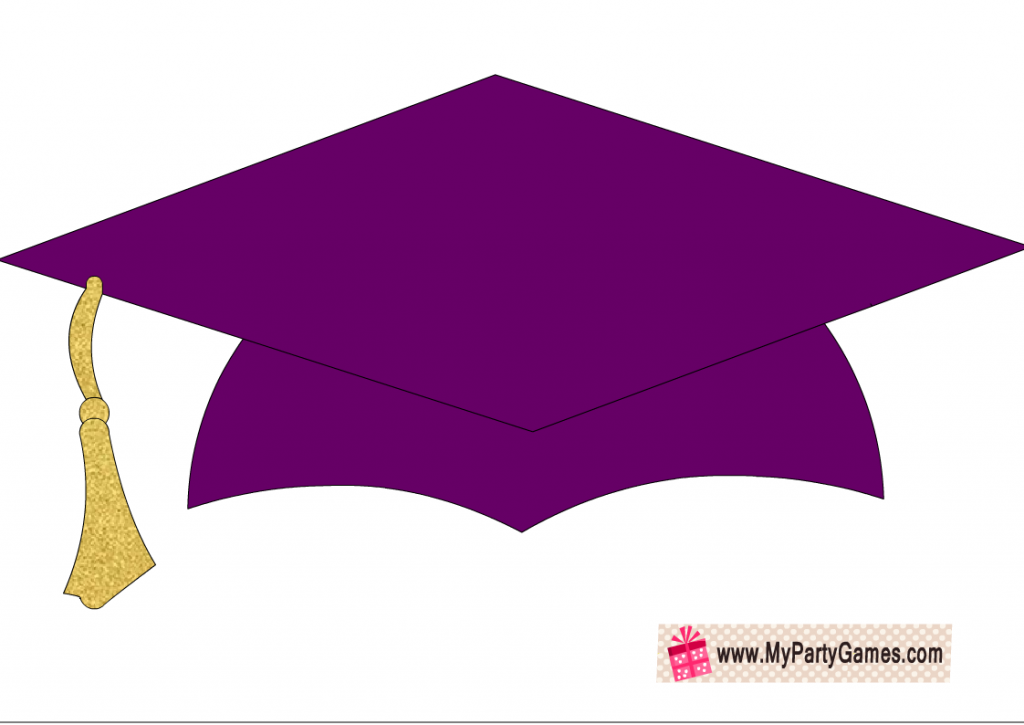 Here are three free printable Mortarboard or Graduation caps photo booth props in different colors. I have made a graduation cap in black and gold, maroon, and purple colors. To save each cap, you need to click or tap on each thumbnail image separately. I have made the caps in the form of high-resolution PNG files so you can get the best results even by printing these through your home computer.
Free Printable Now What? Photo Booth Prop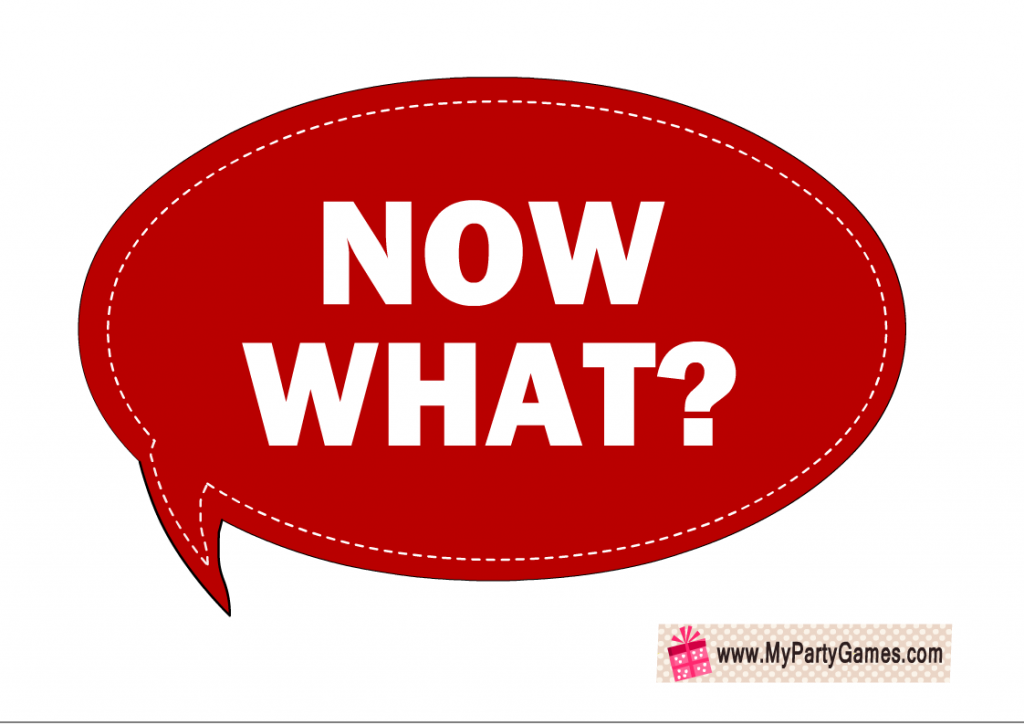 This is a free printable speech bubble prop that says Now what? Yes, the graduate would need to ask everyone what is next.
Hooray Photo Booth Prop Printable for Graduation Party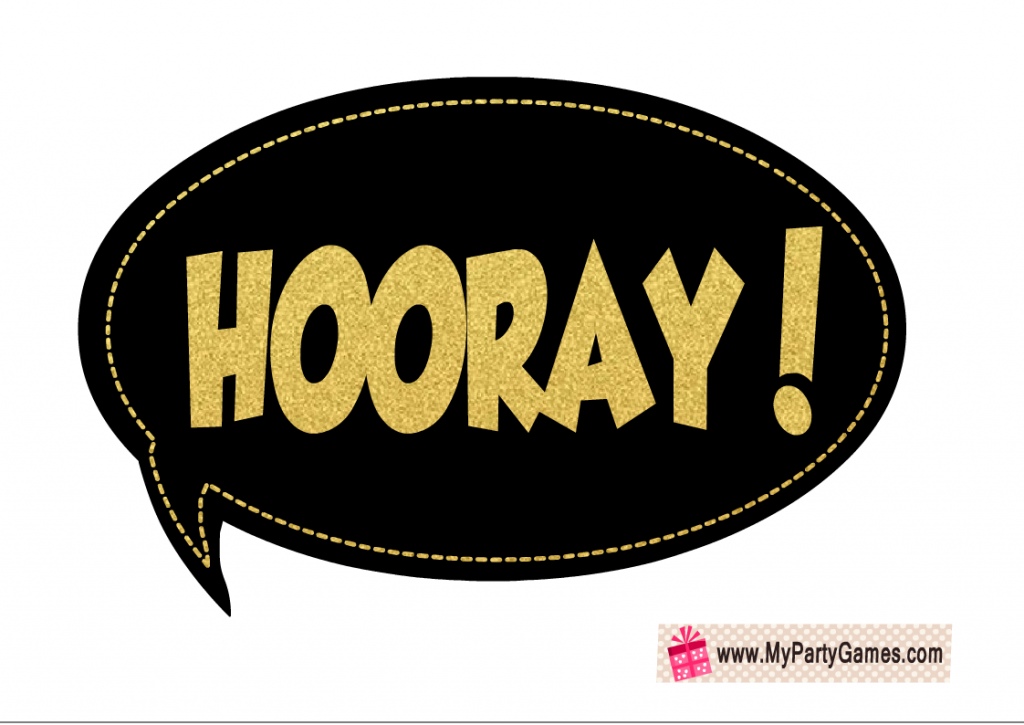 This is another speech bubble prop in black and gold and it says Hooray!
"Done" Speech Bubble Props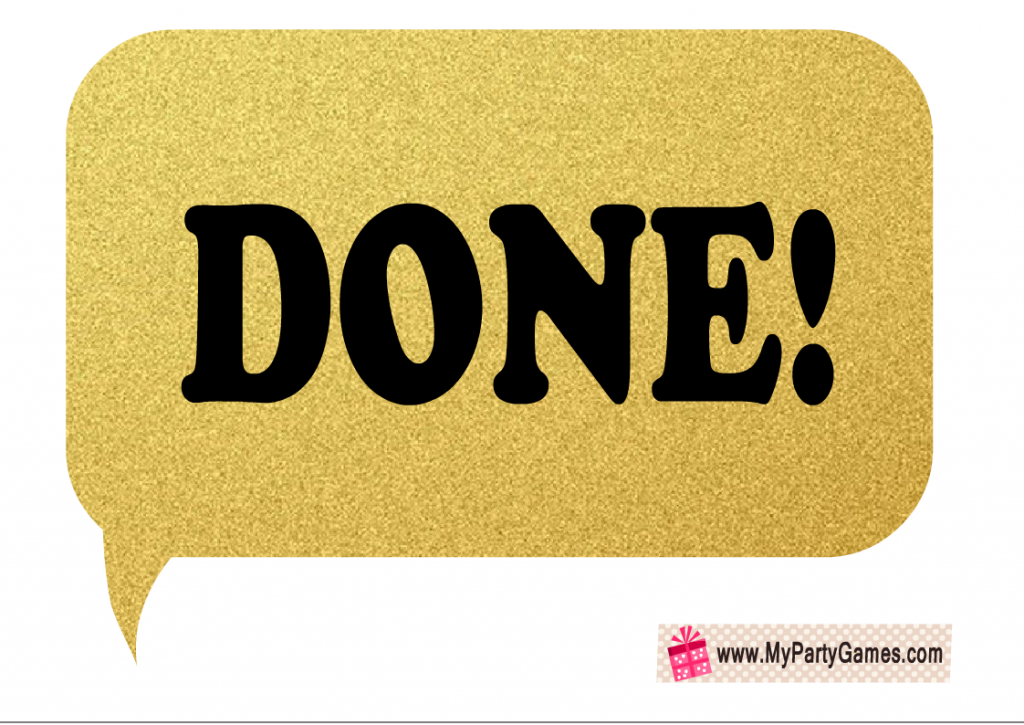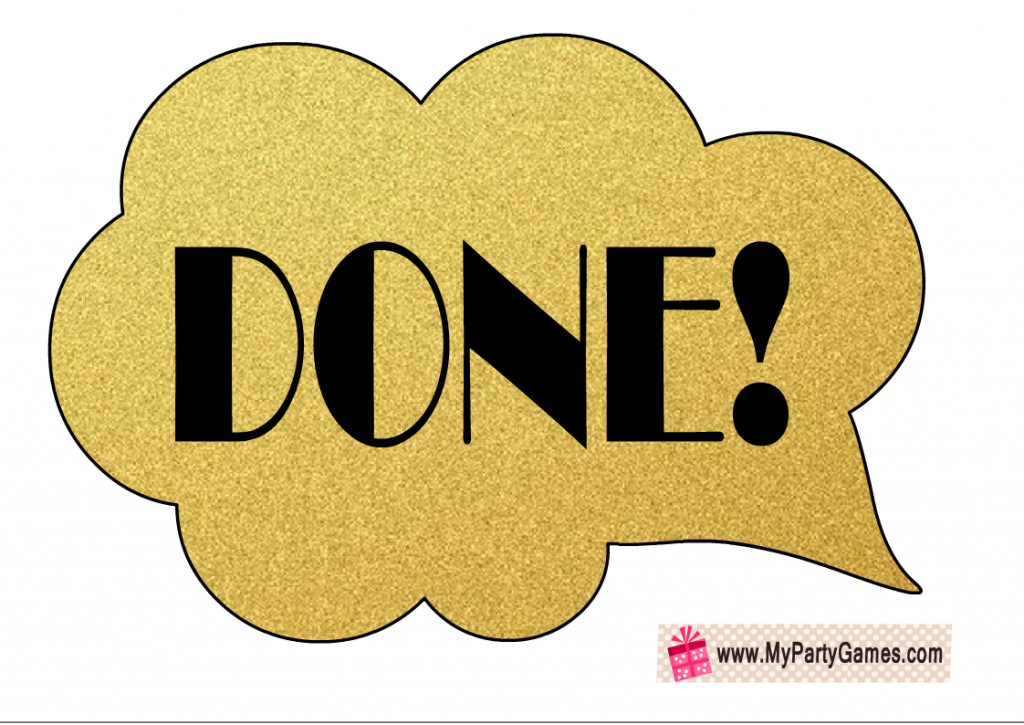 Here are two speech bubble props for the graduation party. Both the props say Done! in different fonts. In order to save any of these props, just click on each thumbnail one by one and save the bigger image that will open up.
Graduate Neckties Photo Booth Props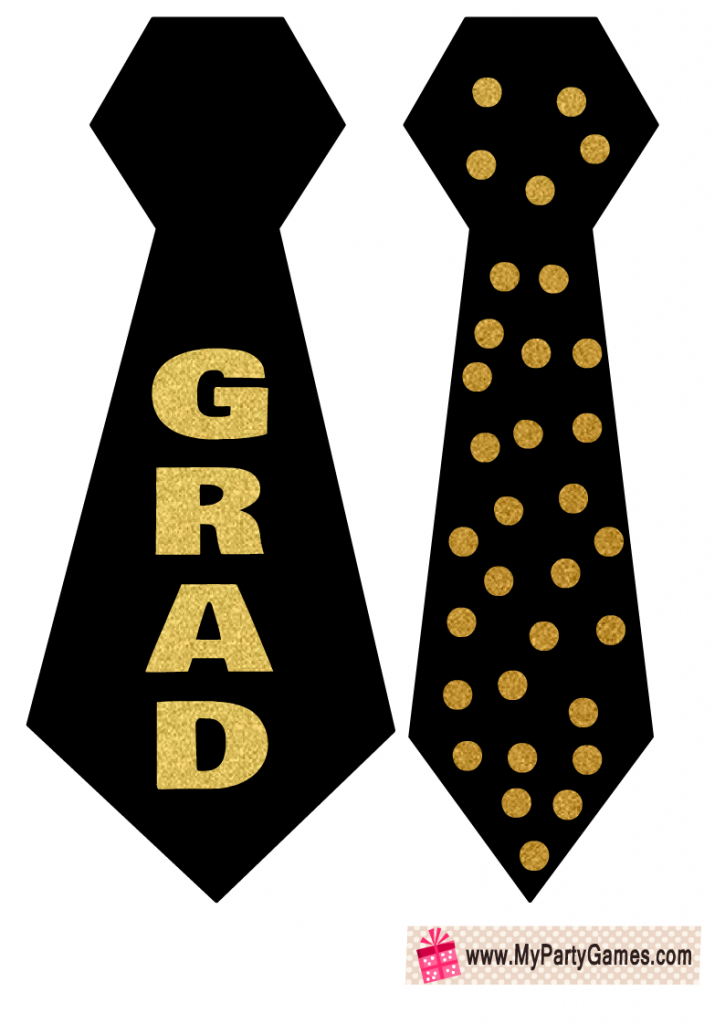 This is a free printable sheet with two fun neckties photo booth props. One of the ties is for the graduate and it says grad and the other is decorated with golden polka dots.
Fun Glasses Graduation Props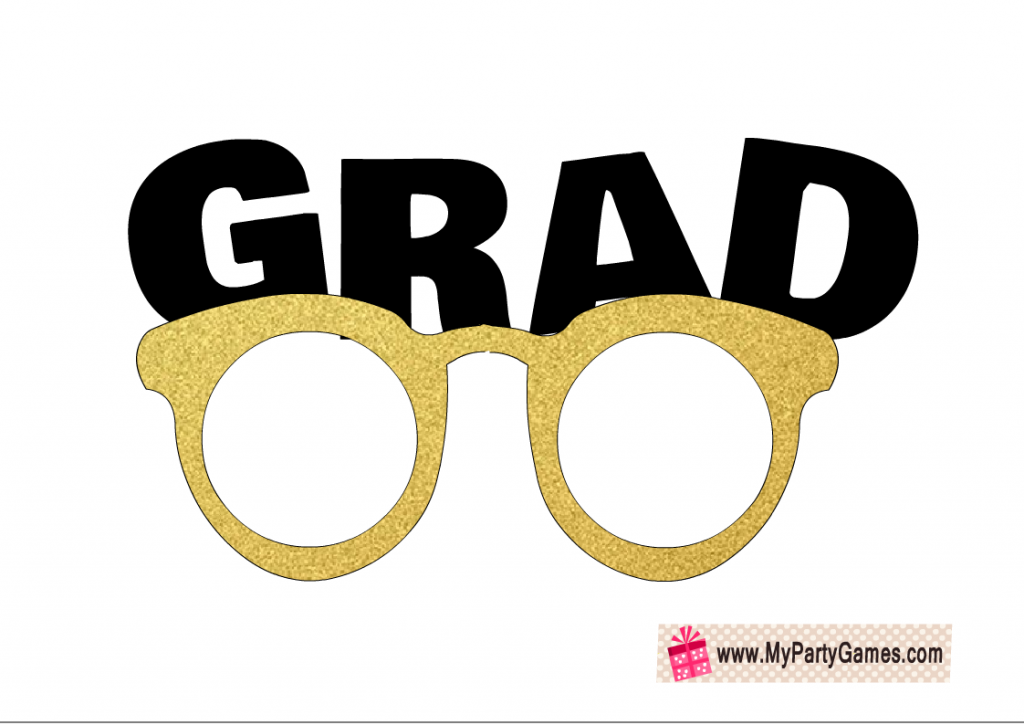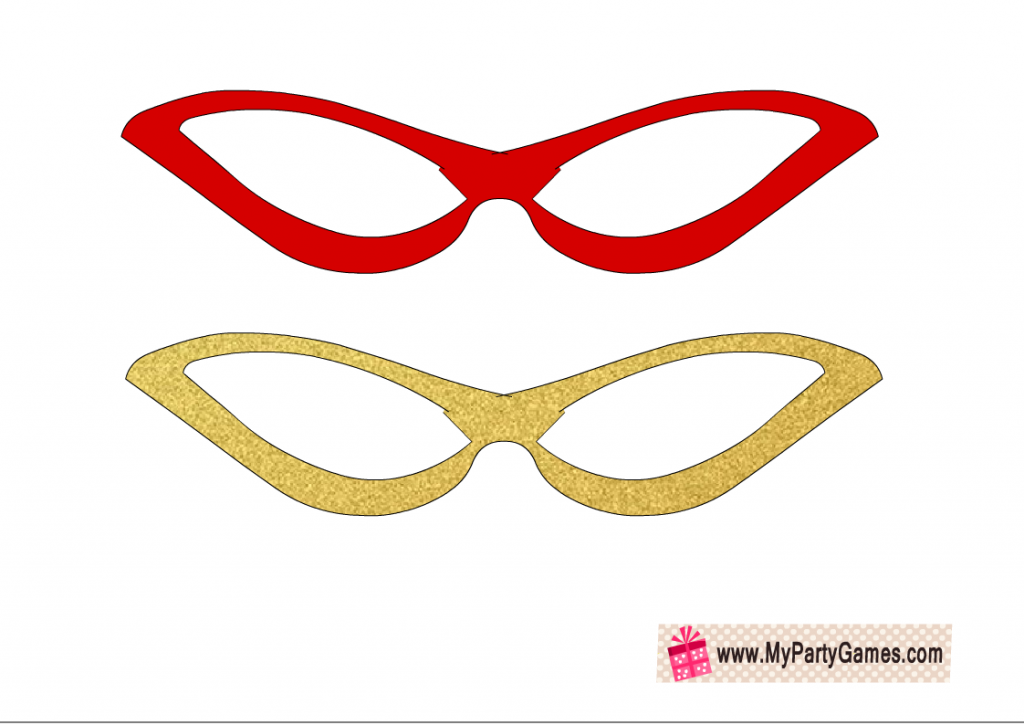 Here are 4 different glasses props for a graduation party, that are made on 3 separate sheets. One of the glasses says 2023, the other says Grad, and 2 other fun glasses are in red and gold colors. This gold shimmery look will print like a picture and not as glitter but it will look like a glitter sheet in your photographs.
I did it, Free Printable Photo Booth Prop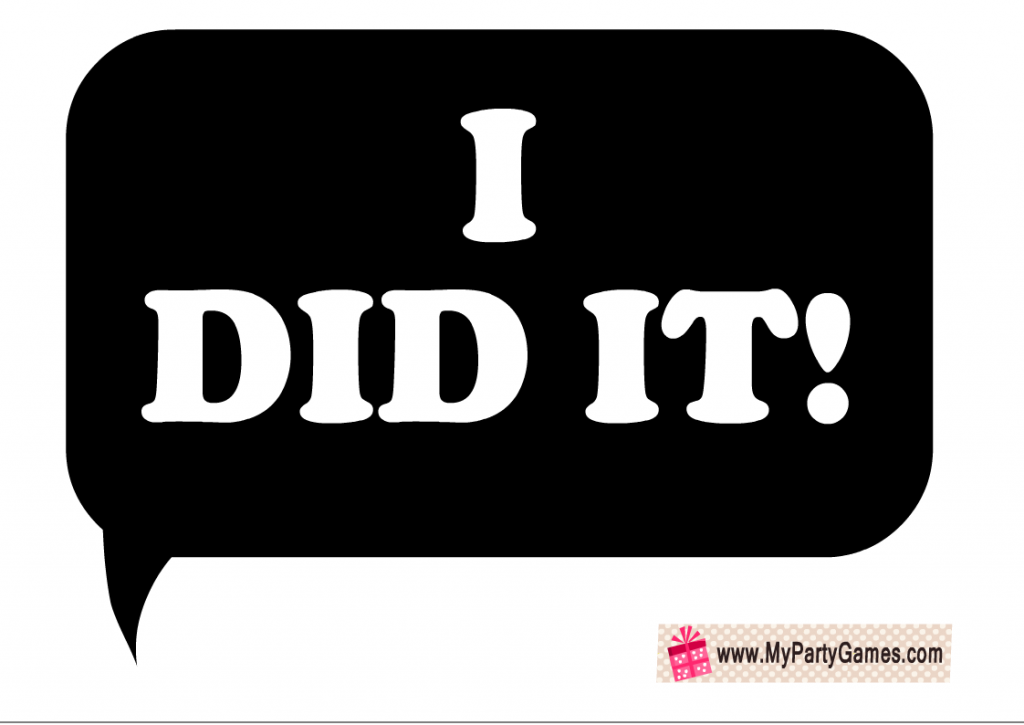 Hire me Photo Booth Prop Printable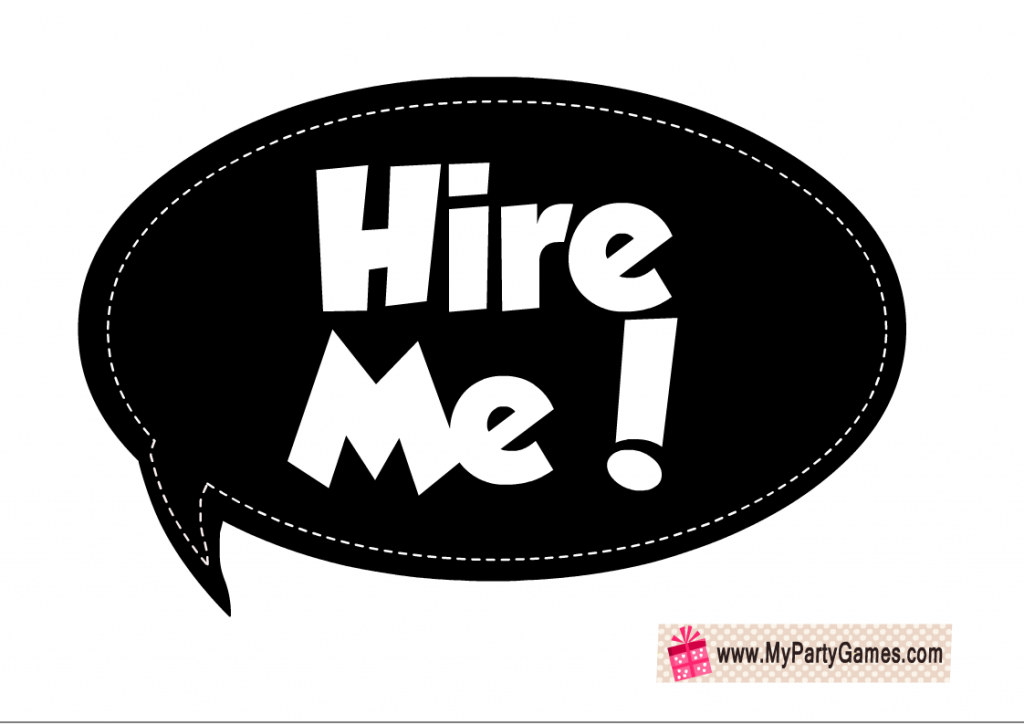 This is another fun photo booth prop that says hire me!
Free Printable Masquerade Photo Booth Prop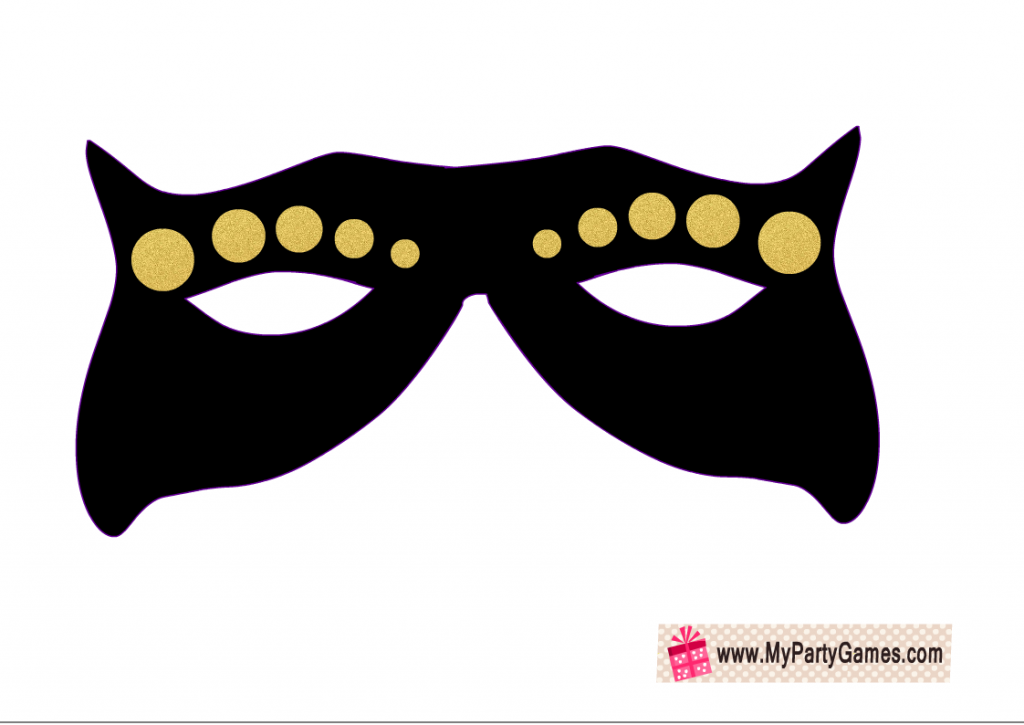 Mustaches and Lips Photo Booth Props Printable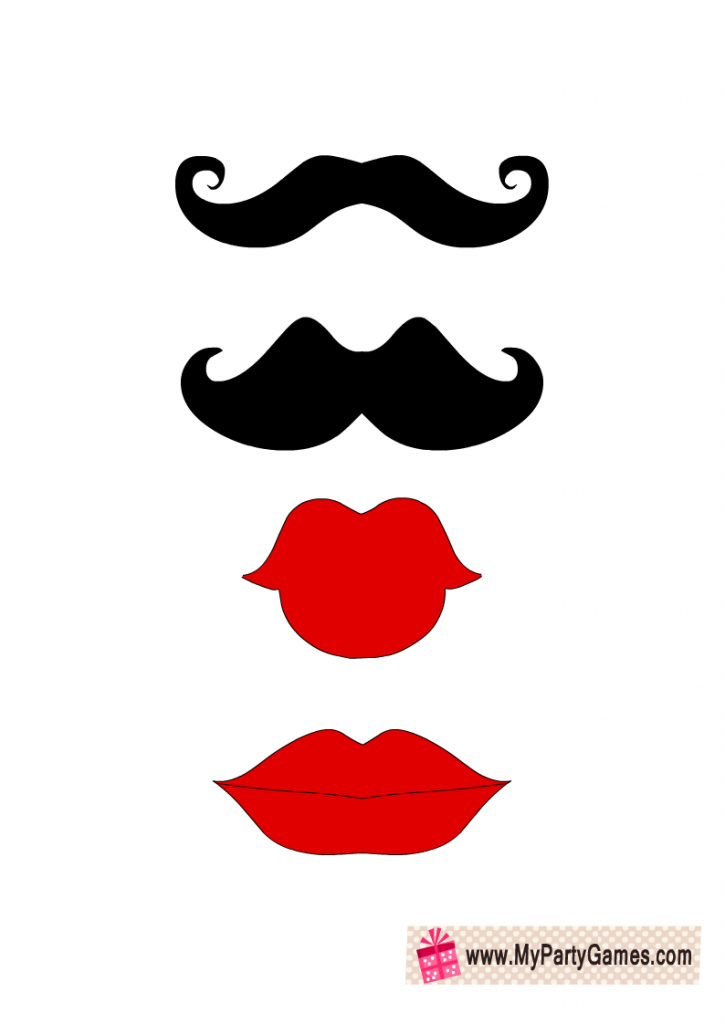 Degree Photo Booth Prop Printable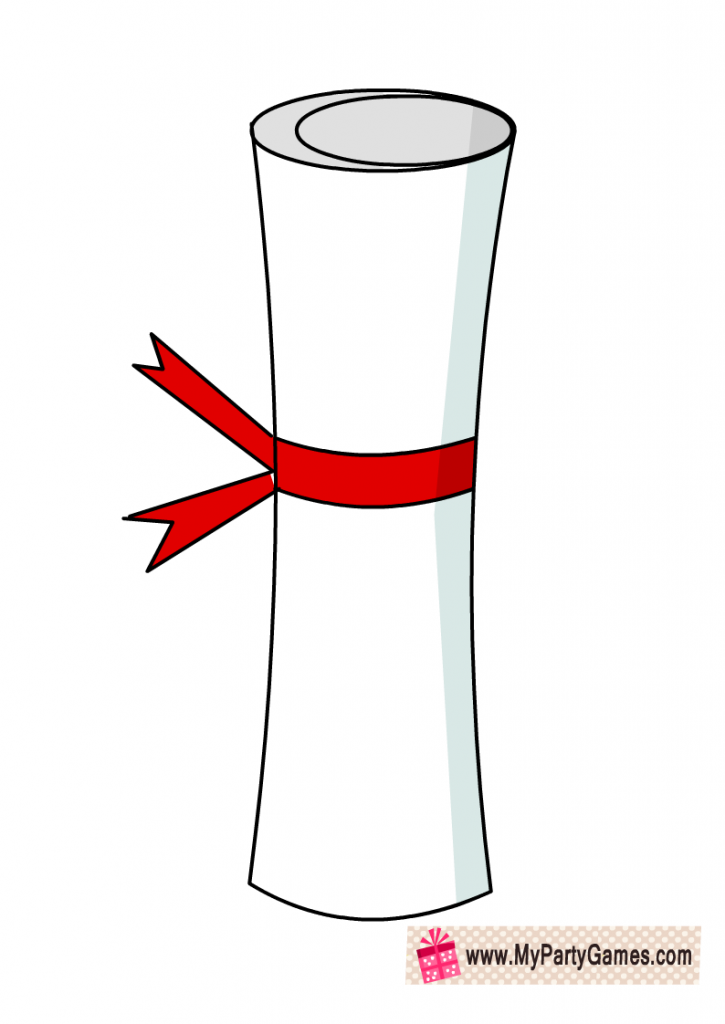 Gold Necklace Photo Booth Prop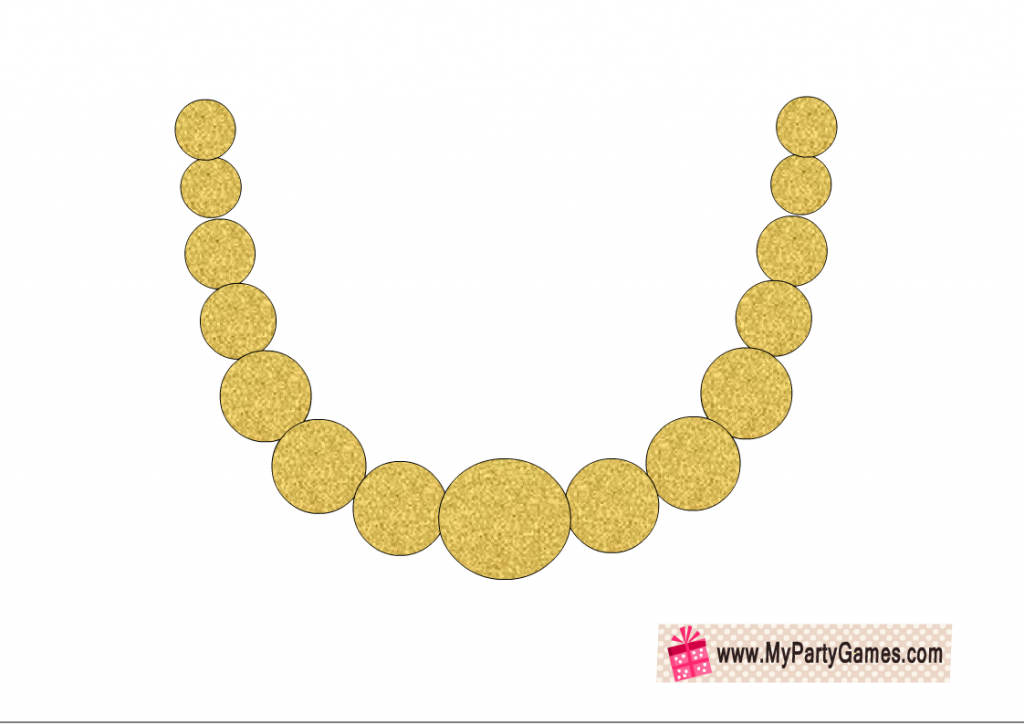 This is a fun necklace prop with gold beads. Just click on the thumbnail image and save the bigger one that will open up.