Today I made these more than 35 and super adorable Free Printable Bridal Shower Photo Booth Props. You can print these props using your home printer. These props will help you getting fun filled pictures on your bridal shower party. You just need to print these props on a card stock paper and cut around the edges, paste each of these props on a stick and you are ready for a lot of photo booth fun. I have made many cute props including lips, nail polish, umbrella, hearts and sunglasses.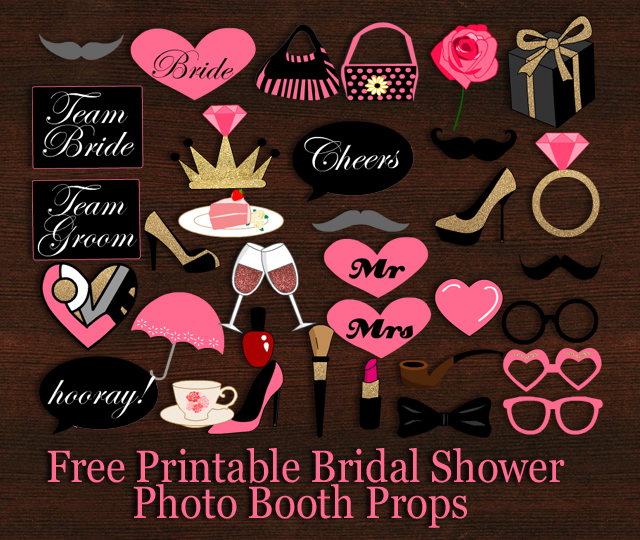 Free Printable Bridal Shower Photo Booth Props
I have tried to make almost all bridal shower props that I could think about and still if I have missed any, you can ask me to make that using the comments section on this page. All these graphics are original and created by me. You are not allowed to use these in any way other than bridal shower props or printed bridal shower decorations. You cannot use any of these images in your work, include it in your website or claim it as your own. Please read detailed terms of use before using my printables.
Free Printable Umbrella Prop for Bridal Shower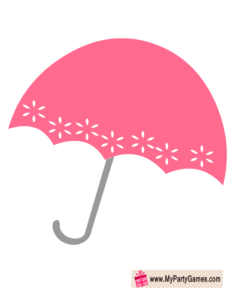 A cute hot pink umbrella is just perfect to add some color and fun to bridal shower pictures.I am pretty sure that these photographs will be really memorable.
Engagement Ring Photo Booth Prop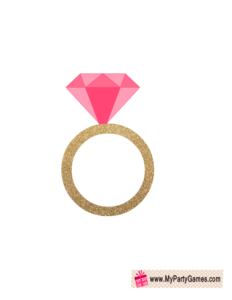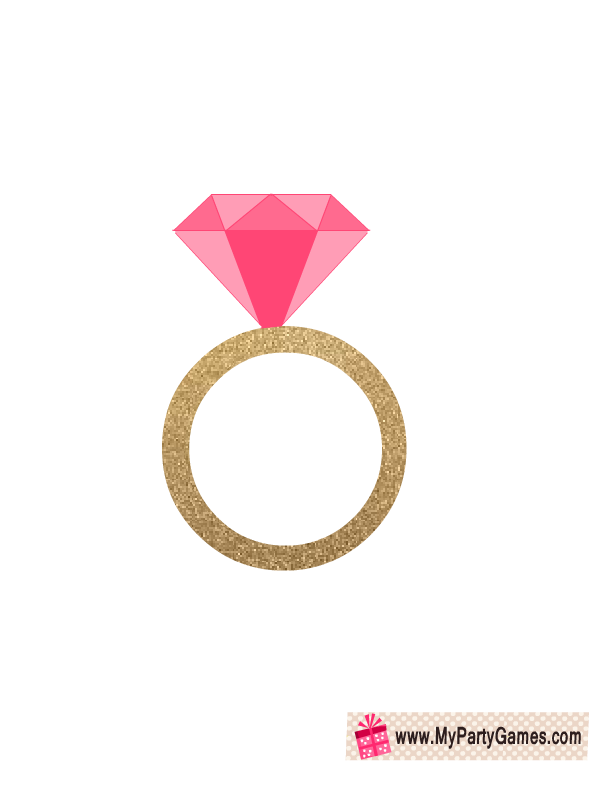 A cute engagement ring with a gold ring and big pink diamond on it. Cut it around the edges and from the centre and a super cute prop will be ready for your Photo booth.
Love Prop for Bridal Shower Photo Booth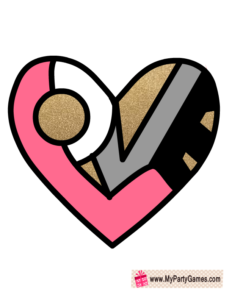 A beautiful sign that says Love, in hot pink, black, white and gold colors. This bridal shower prop is cute, simple yet very elegant.
Free Printable Gift Box Photo Booth Prop for Bridal Shower Party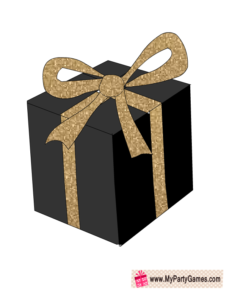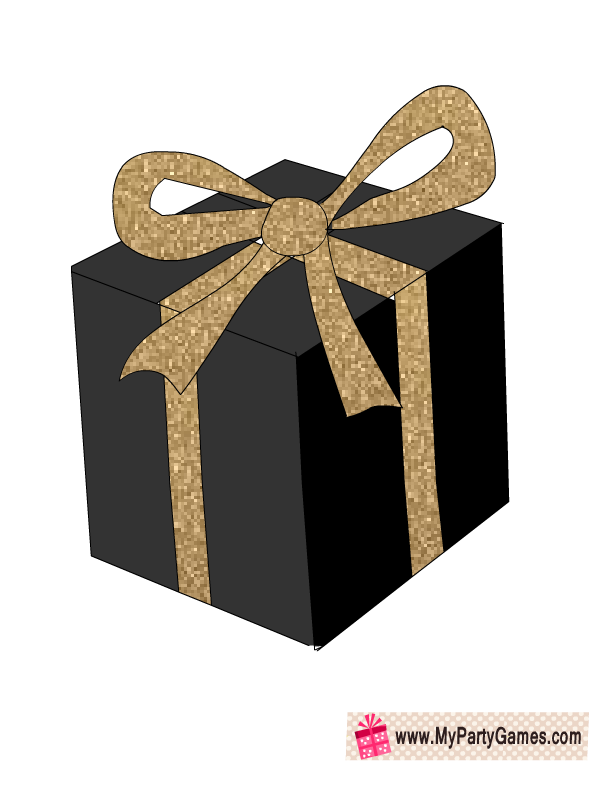 This is my favorite photobooth prop. This is a black gift box with a golden ribbon.
Team Bride Sign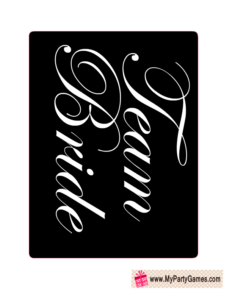 Team bride should hold this sign while you are taking their pictures.
Team Groom Sign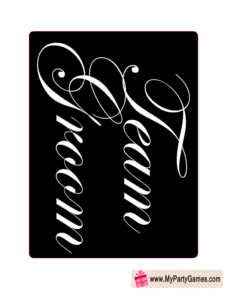 Team groom should hold this sign when you are taking their pictures.
Crown Prop for Bridal Shower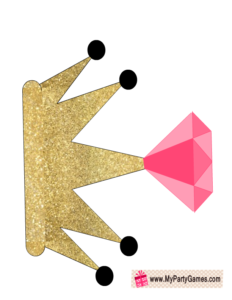 A super lovely crown prop with a huge pink diamond on top.
Mr and Mrs Photo Booth Props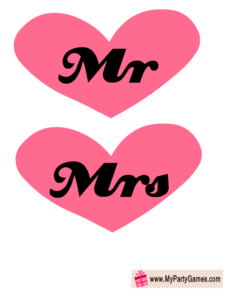 These cute Mr. and Mrs. props can be used on bridal shower party and also on wedding photoshoot for some fun.
Moustaches Props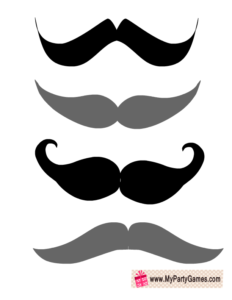 Adorable props of moustaches will be loved by everyone on your bridal shower party.
Lips Props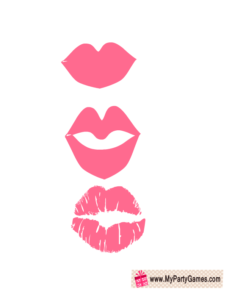 This is a prop of lips with 3 different kinds of lips. Just cut these around the edges, paste these on sticks and use these for some photo booth fun.
Wine Glasses Props for Bridal Photo Booth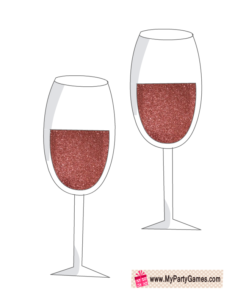 I have made two adorable wine glasses that two people can hold.
Prop Saying Bride
This is a lovely sign that says 'bride' in a hot pink heart. The bride to be can hold it on a bridal shower party.
Cheers and Hooray Photo Booth Props
Here are two lovely props, the guests can shout cheers or hooray while holding these props in hands.
Lipstick, Nail Polish and Makeup Brush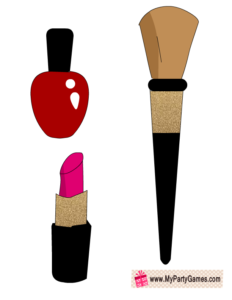 These cute make up props will add fun and charm to your bridal shower party pictures.
Bow Tie and Pipe Photo Booth Props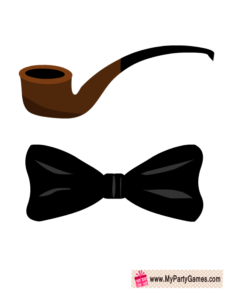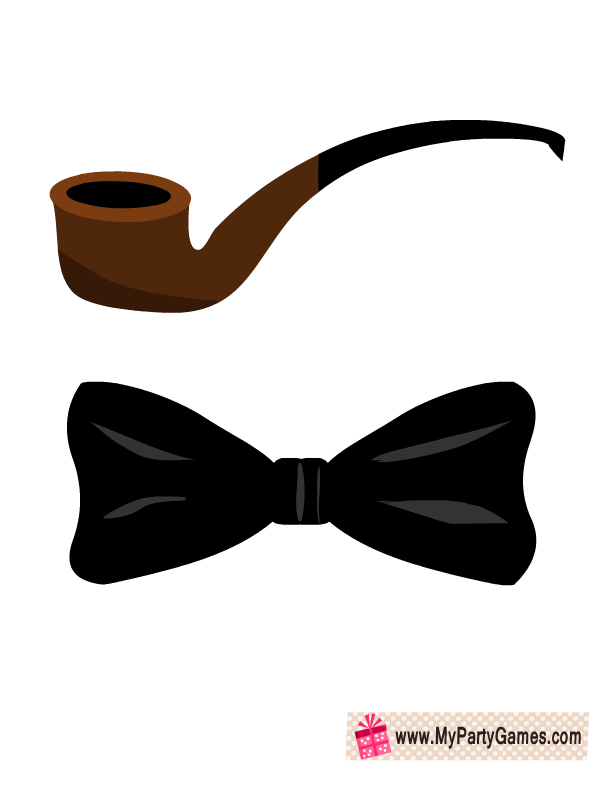 Two cute props that represent groom. One is a pipe and other is a bow tie.
Fashionista Shoes, Bridal Shower Photo Booth Props
Three adorable shoes props will be fun to use on a fashion themed bridal shower party. To save an image, just click on it's thumbnail and a bigger image will open up, right click and save that image.
Cute Sun Glasses Photo Booth Props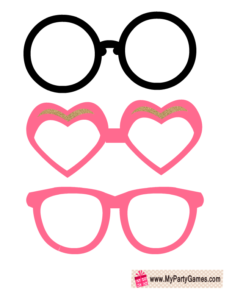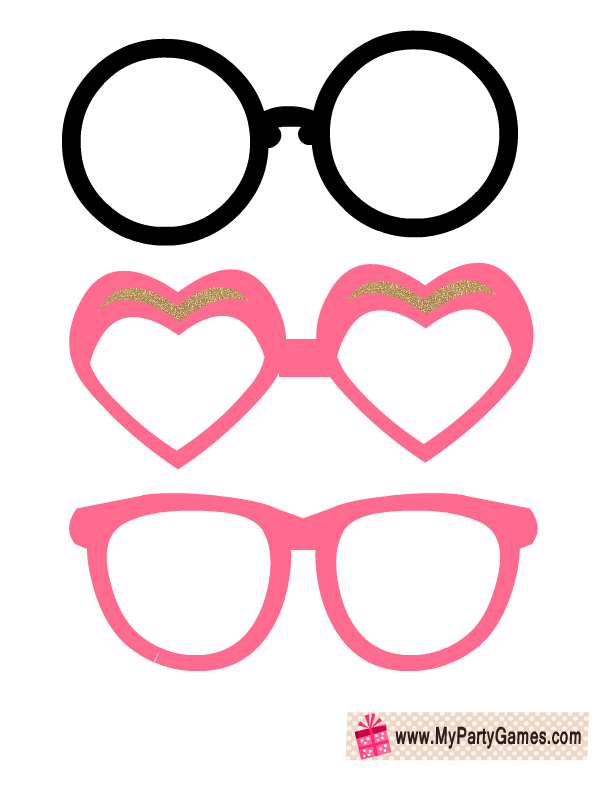 I have made some cute sun glasses that can be used as bridal shower party props.
Tea Cup and Tea Cake Photo Booth Props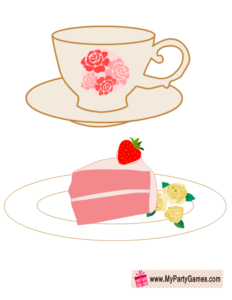 Tea cup and tea cake props will be loved on a bridal shower tea party or hen's party.
Pink and Black Bags Props for Bridal Shower Photo Booth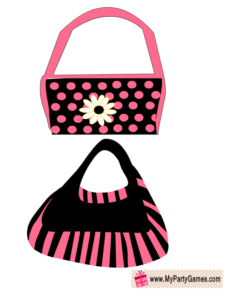 Adorable bags will add some fun and charm to your Bridal shower photo booth.
Rose and Heart Props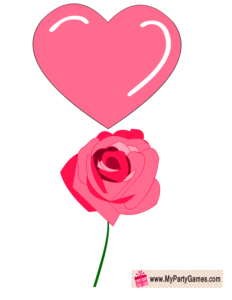 This is the last set of props but this one is also very beautiful. One heart and one beautiful rose will make your photos charming and lovely.