Here are more than 20 adorable and Free Printable New Year 2024 Photo Booth Props that you can print for your New Year party. These props are perfect for teens' New Year parties and adults' New Year's parties. These cute props have a color scheme of black and gold glitter. The glitter won't print as metallic but it will look super awesome in photographs. You need to print these props, cut around the edges, and stick them on canes or sticks. These props will add so much fun to your New Year photo booth photographs and to your New Year party.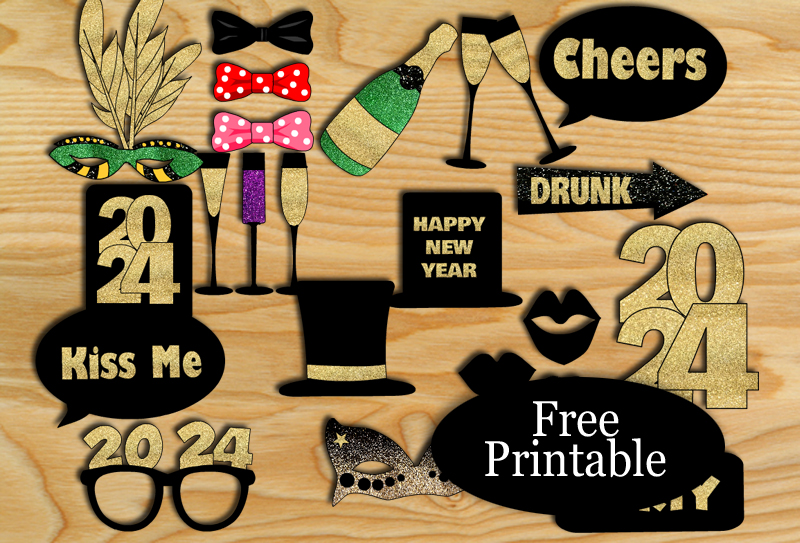 Free Printable New Year 2024 Photo Booth Props
All the images I have used in these props are original and created by me. Please do not use these images other than Photo Booth Props or New Year Party decorations. You are not allowed to use these images in your work or share them on your websites.
2024 New Year Photo Booth Props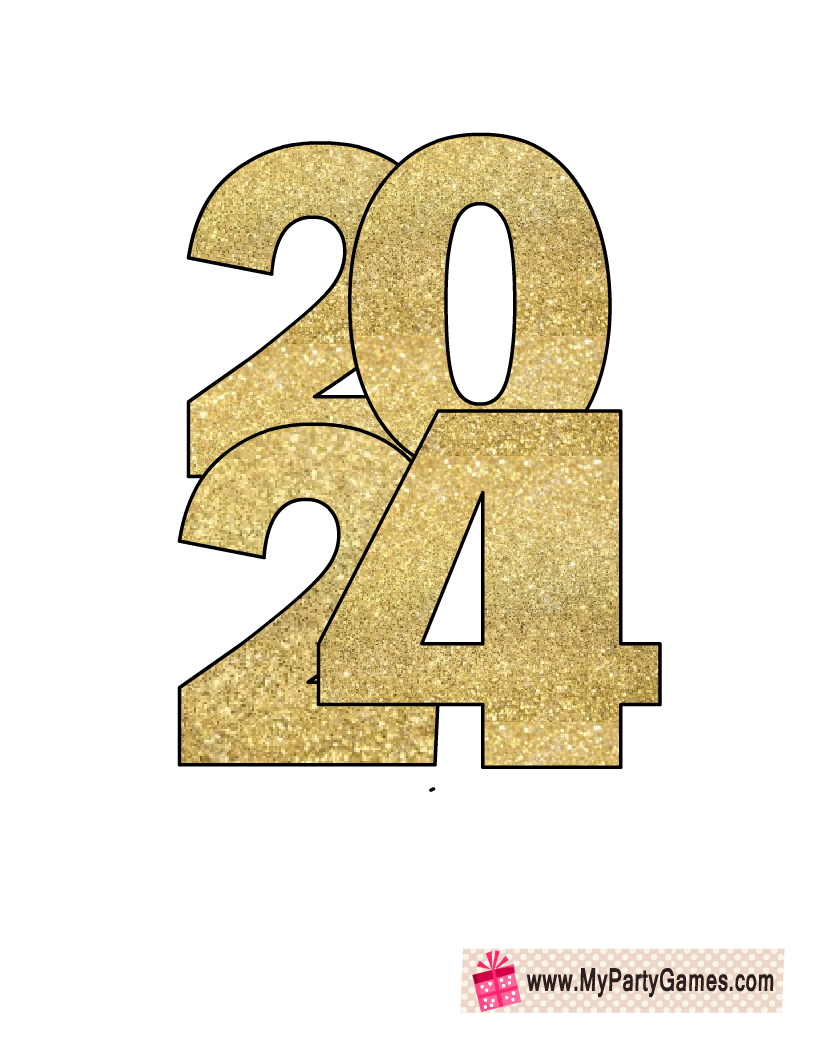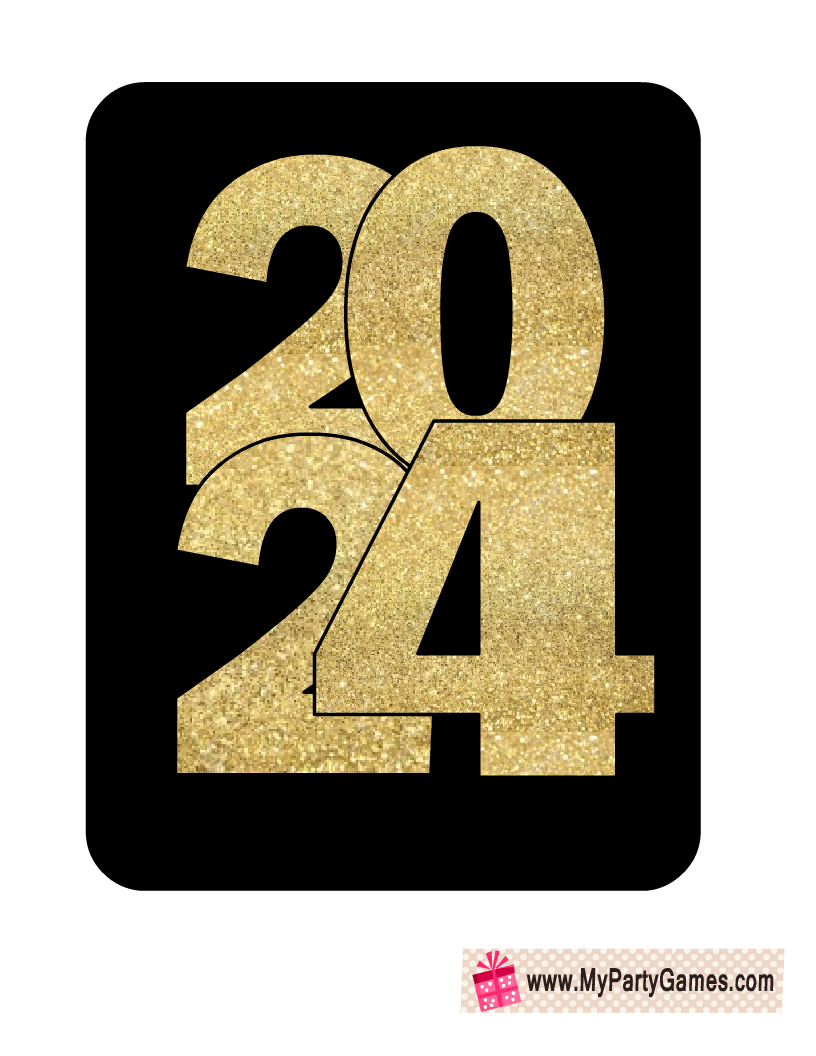 Two beautiful props for the year 2022. One is difficult to cut as it doesn't have a background and you have to cut all the white spaces out. The other is gold on a black background and very easy to cut around the edges.
Bow Ties Photo Booth Props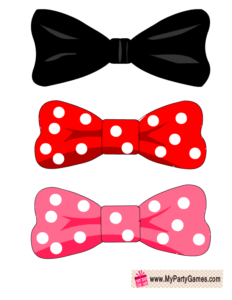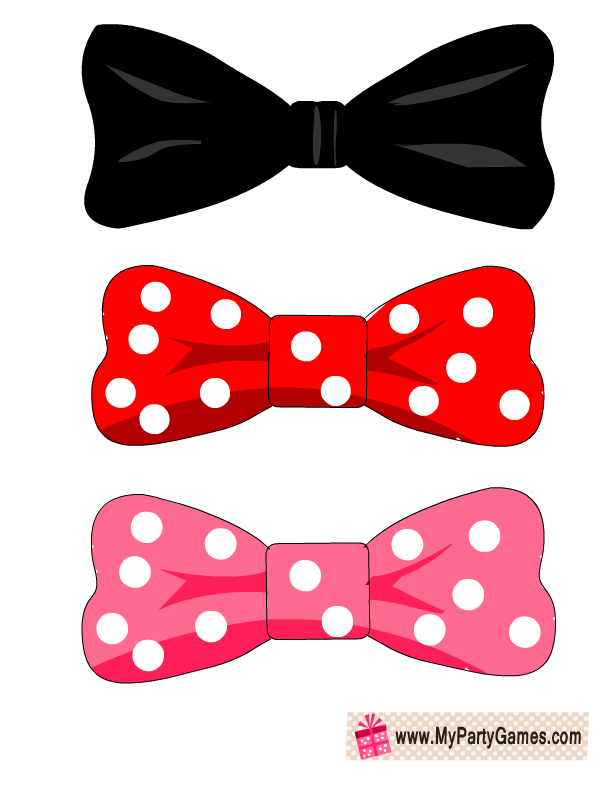 I have made three adorable bow tie props in black red and pink colors. Add fun and glamor to your New Year photographs with my party props.
Champagne Bottle New Year Photo Booth Prop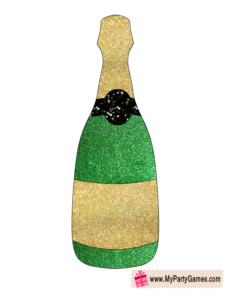 Which party is complete without champagne? I have made this adorable champagne bottle with all the glitters.
Free Printable Champagne Glasses Props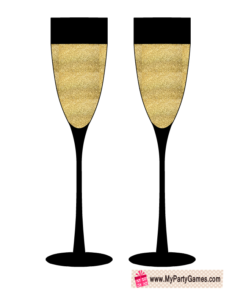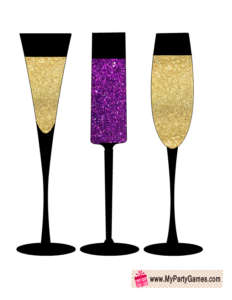 Cute champagne glasses to make having the photo booth at the New Year's party real fun.
New Year Masks Photo Booth Props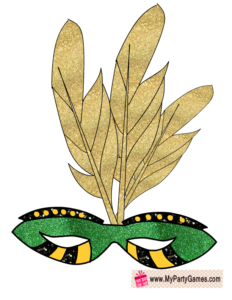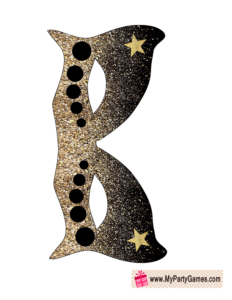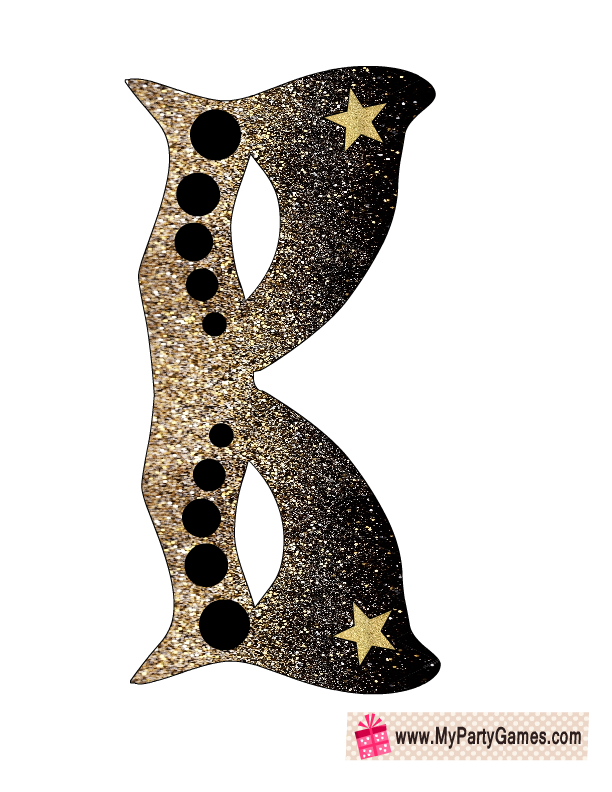 These are my very favorite props. New year masks made with glitter.
Hats Props for New Year Party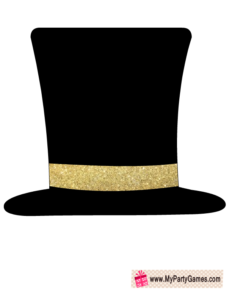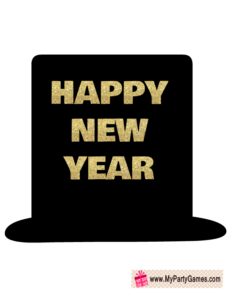 Here are two New Year's hat props. One of these hats is plain with a gold ribbon and the other says 'Happy New Year'.
Lips Props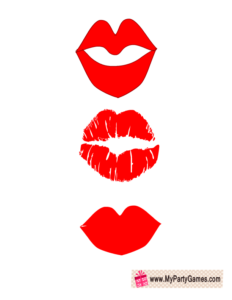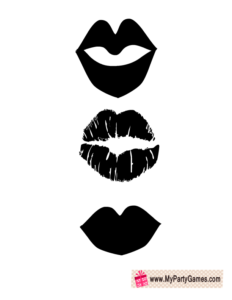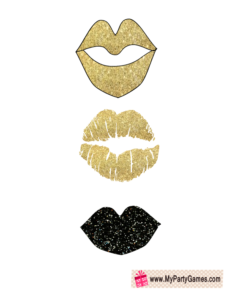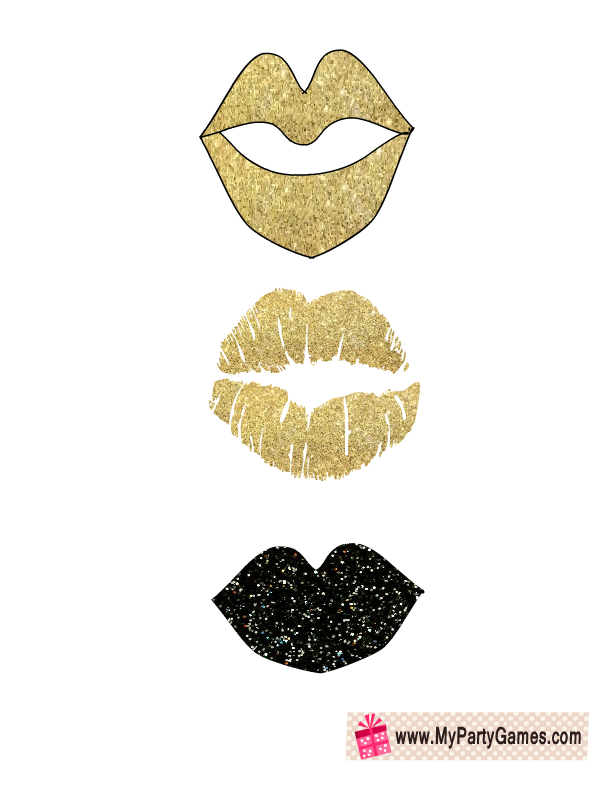 I love lip props so I have made 3 sets of lips in 3 different colors. One is red, the other is black, and the third is in black and gold glitter.
Party, Cheers and Kiss me Props for the Photo Booth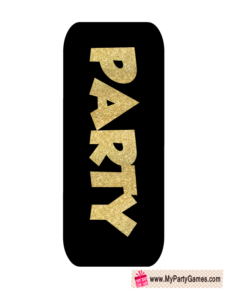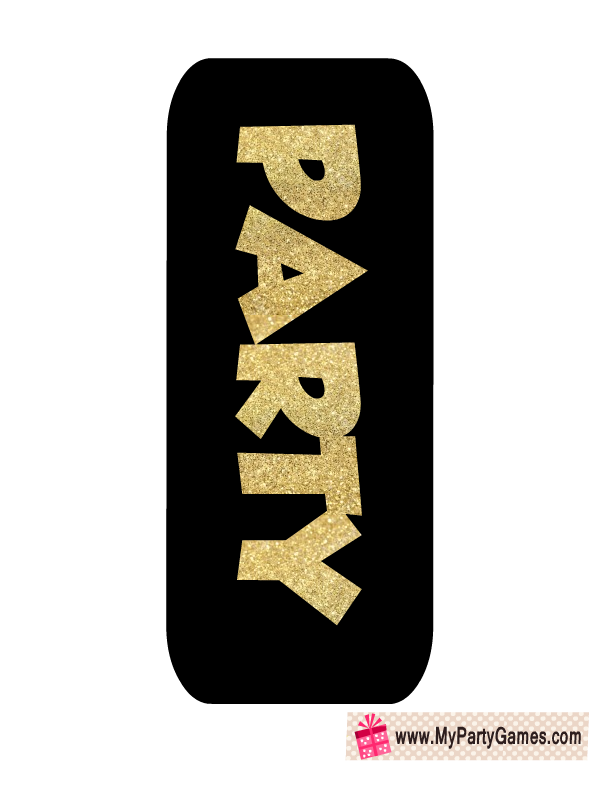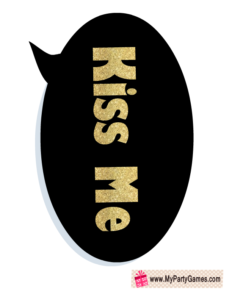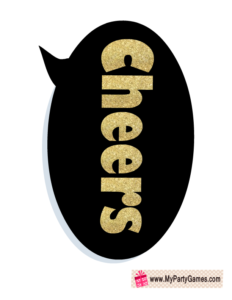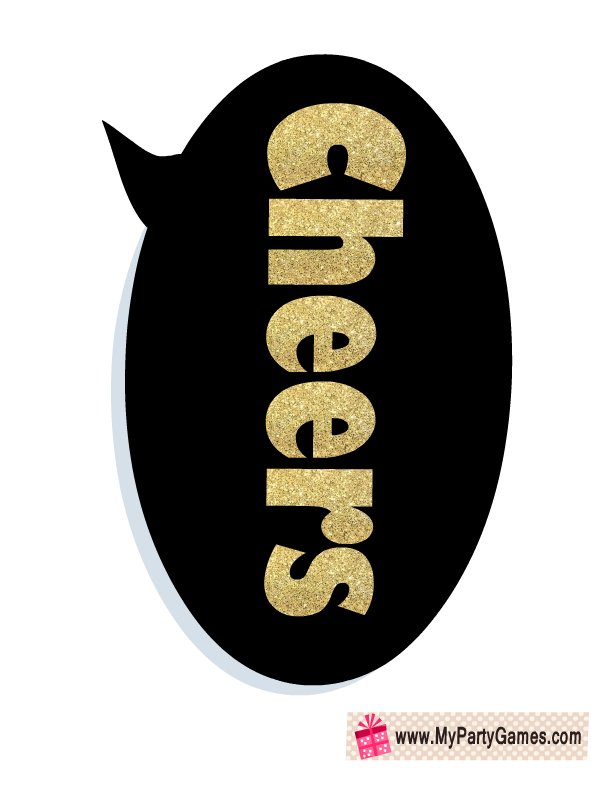 Here are the three must-have props for a New Year's party. One is a party prop, the other is a speech bubble that says, kiss me and the last one is a speech bubble that says 'cheers'. Just click on these thumbnails one by one and keep on saving the big PNG files. These are very crisp to print, and just as good as PDF files.
2024 Sunglasses Prop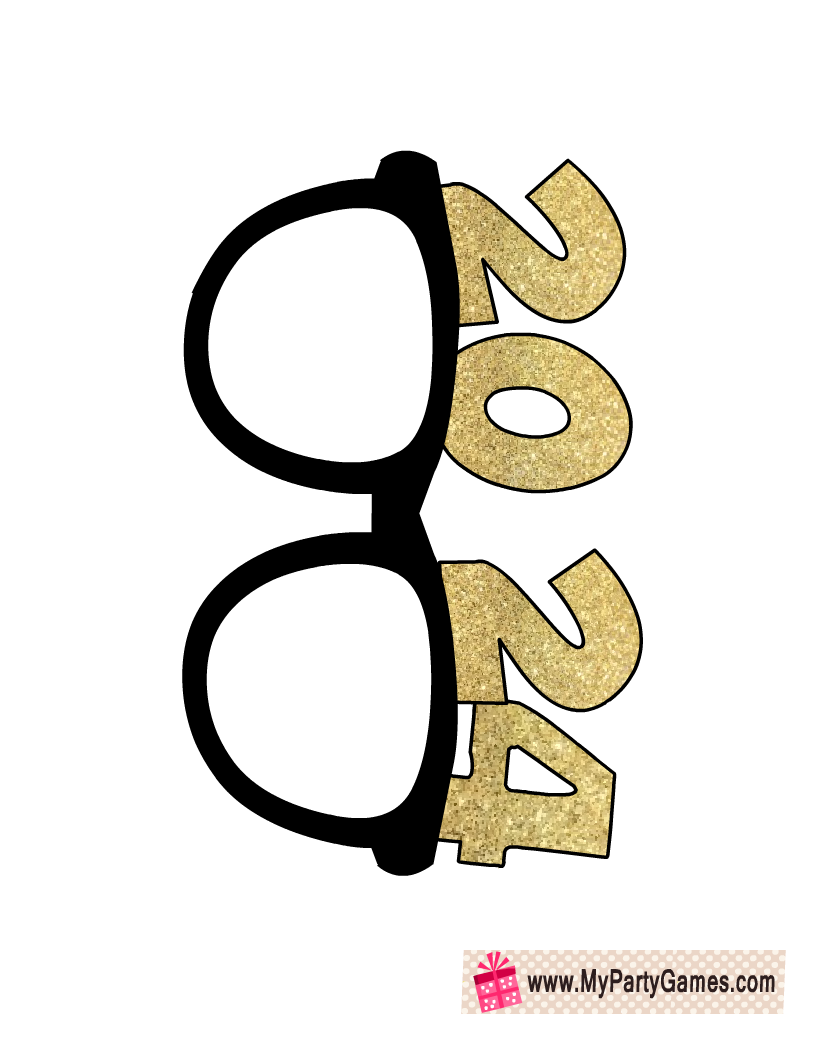 This is a 2022 sunglasses prop. I just love it.
Drunk and Not Drunk Photo Booth Props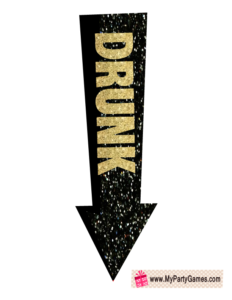 These are the last props to add some laughs to your party. One arrow with black glitter to point at the drunk person and the gold arrow to point at the not-drunk person. You can use these arrows cleverly in your photo booth to get super fun pictures.
Please feel free to share your comments about my props and also share the link to my post on Pinterest and other social media platforms.