I love doing experiments with my graphics and today I tried to make Free Printable Editable Floral Boho Baby Shower Party Invitation. You can edit all the fields and add your own text in it. Isn't it cool? This adorable baby shower card is decorated with a tepee and flowers. This is a gender-neutral card so you can print it for boy baby shower and also for girl baby shower party. I have made this card in several different ways so you can print the one that suits your need.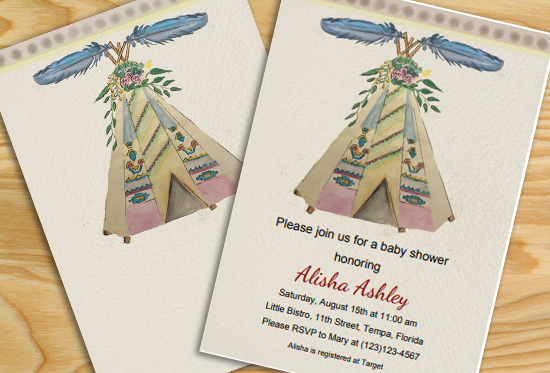 There is one editable PDF file that you can open in any browser, edit, and print. There is a blank Jpg. printable image with lines on which you can write your own personalized text after printing the image and another image of this invitation without lines. You can open it in any image editor like paint, add your text and then print it. I hope it is easy to understand.
Free Printable Floral Boho Baby Shower Invitation (Blank)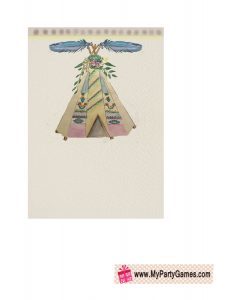 This is a printable blank copy of this baby shower invitation. You can click on the thumbnail image and then right click and save the bigger image.
Floral Boho Baby Shower Invitation Printable (with Lines)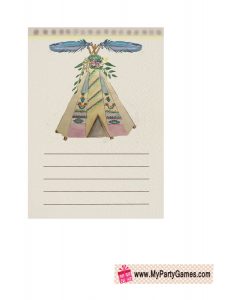 This is another high quality printable image of this floral boho invitation. I have added lines to it so you can add your desired text to this invitation after printing copies of it according to the number of your baby shower party guests.
Free Printable Editable Floral Boho Baby Shower Party Invitation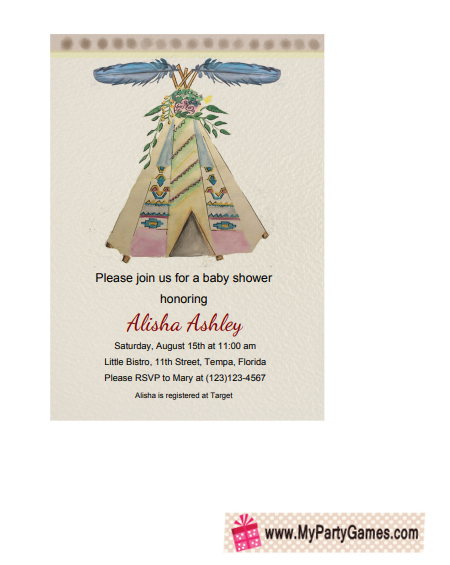 This is the final version of these adorable baby shower party invitations that I have made for you. This gender neutral invitation is in PDF format and you can open it by clicking on the image above. You can edit all the fields one by one before printing it.
All the graphics that I have used on my invitations are handmade and I am only sharing these for your personal use. Please do not copy, steal, or add my work to your website or blog.